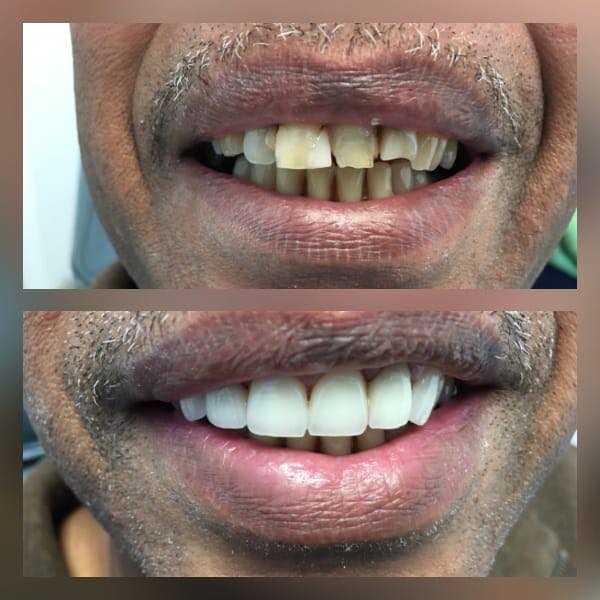 Before and after pictures of a patient who needed crowns on his upper front 6 teeth. We use only the best materials for our crowns. Zirconia is the latest, strongest, most biocompatible and cosmetic material to make crowns with.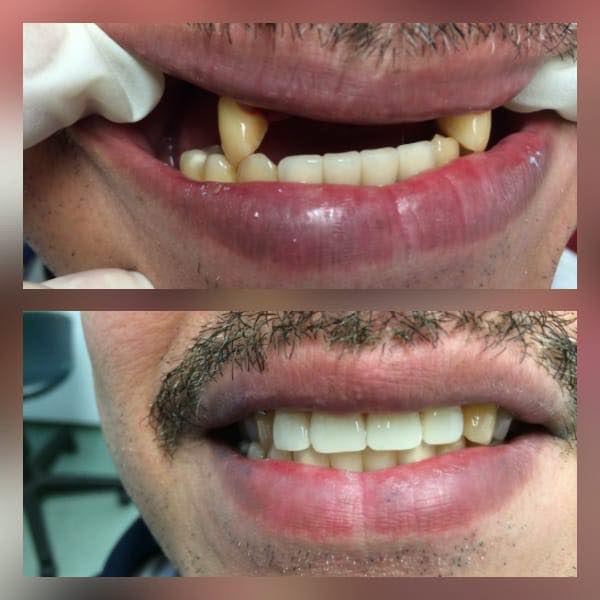 Before and after picture of a patient who needed an upper partial denture. This is an alternative to dental implants.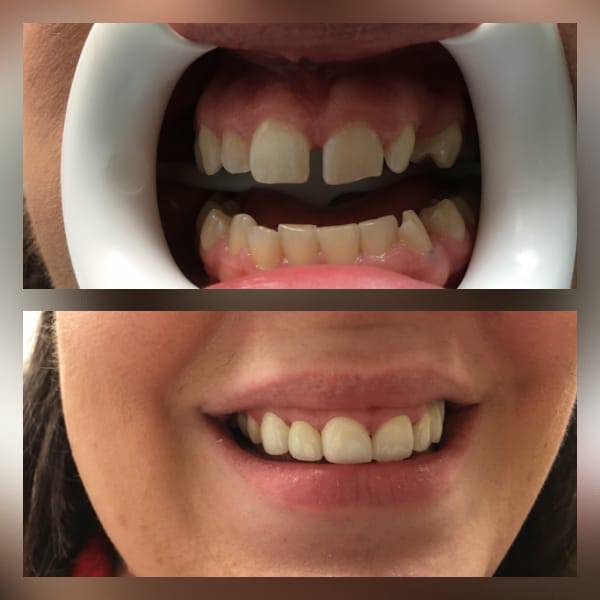 This patient came to us to change her whole smile. We ended up doing a combination of crowns, bridges and veneers to give her a smile makeover.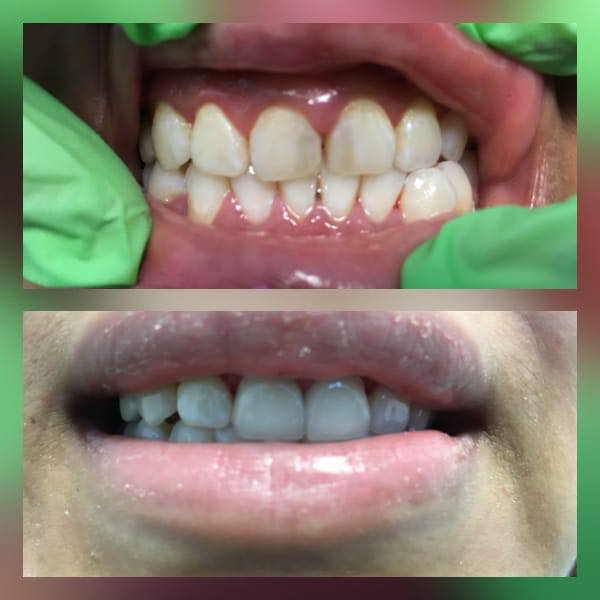 Beautiful Zirconia crowns on this patient's 2 front teeth.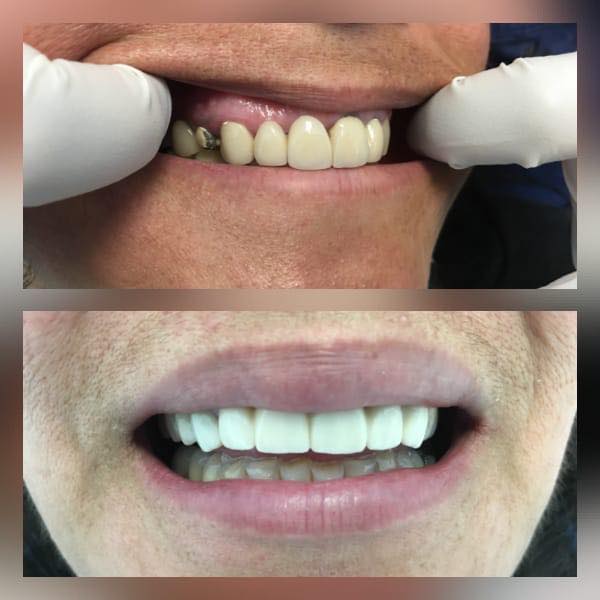 Full mouth smile makeover.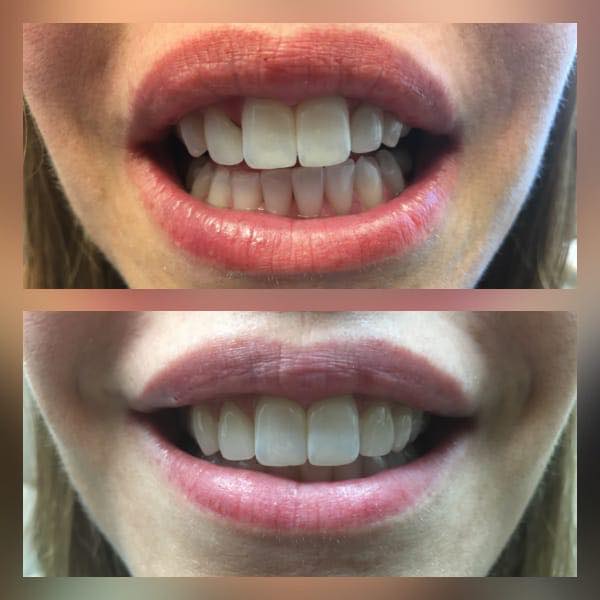 Veneers on either side of this patient's 2 front teeth.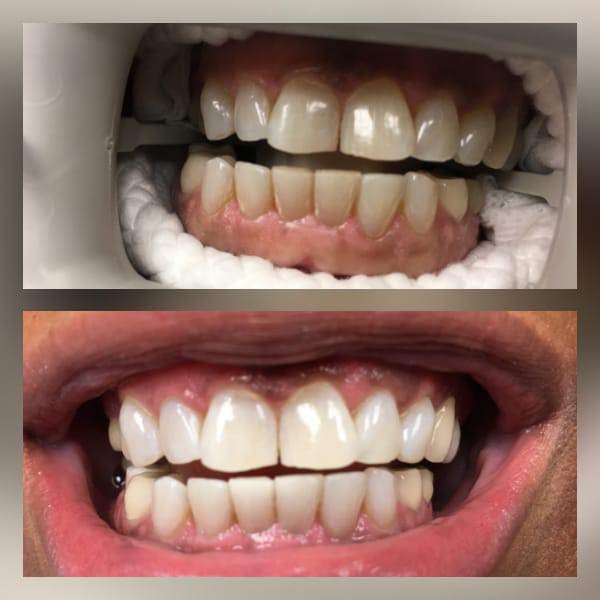 1 hour Zoom-in office teeth whitening.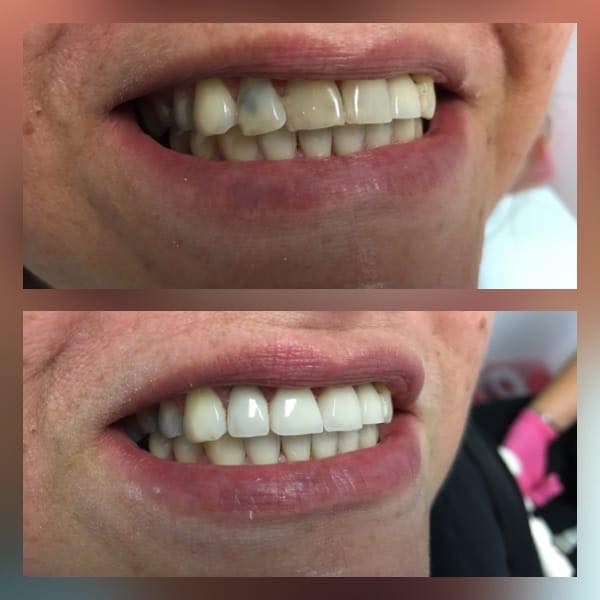 3 Zirconia crowns on this patient's front teeth.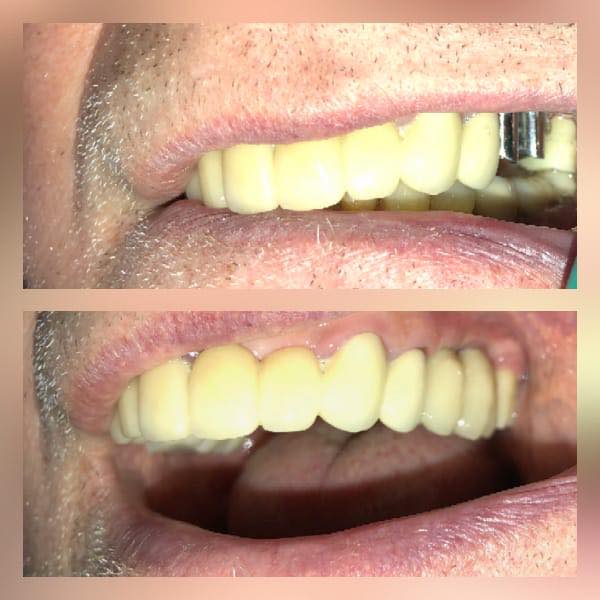 2 implants were placed for this patient and then restored with Zirconia crowns.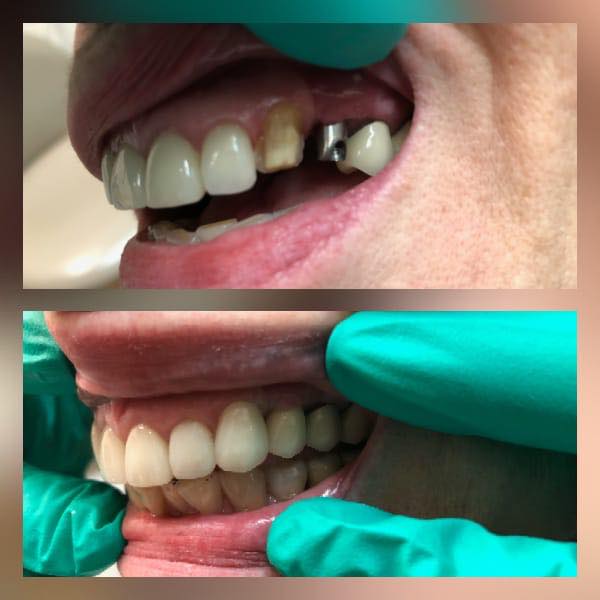 Veneer and implant crown placed side by side.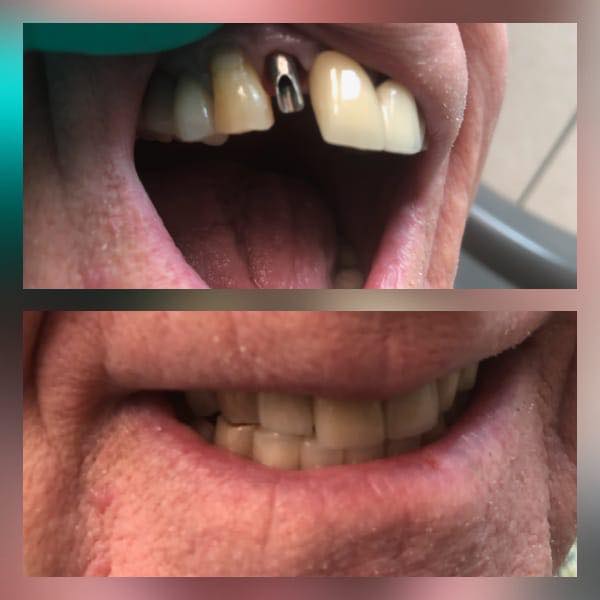 Implant crown done in the space of a missing front tooth.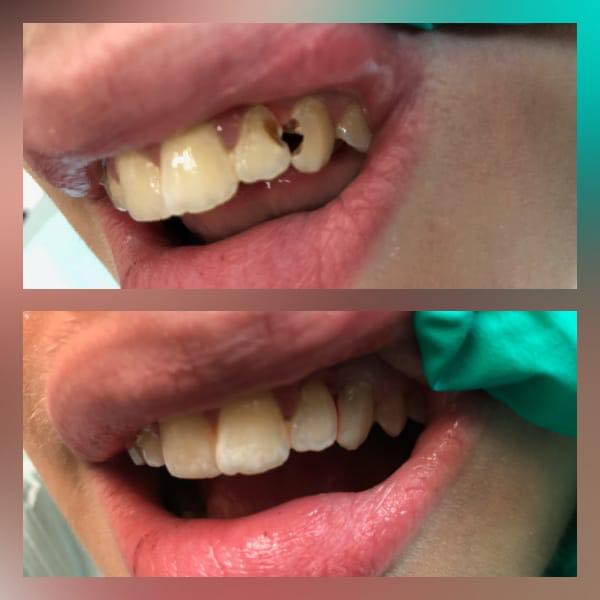 Severe decay restored with bonding.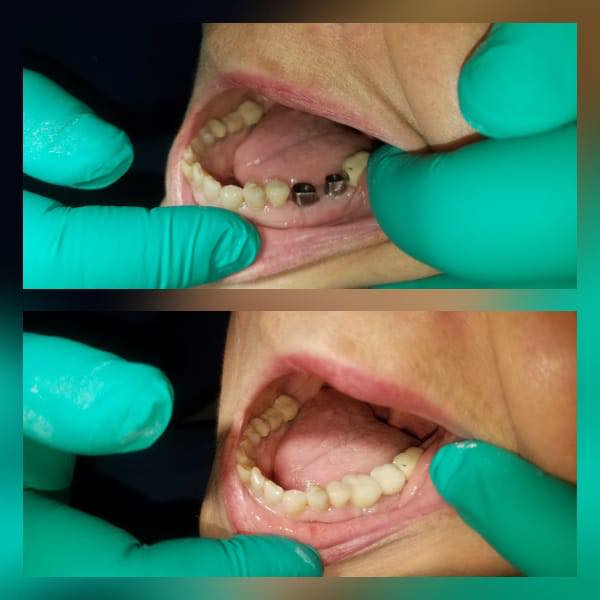 Implants and crowns.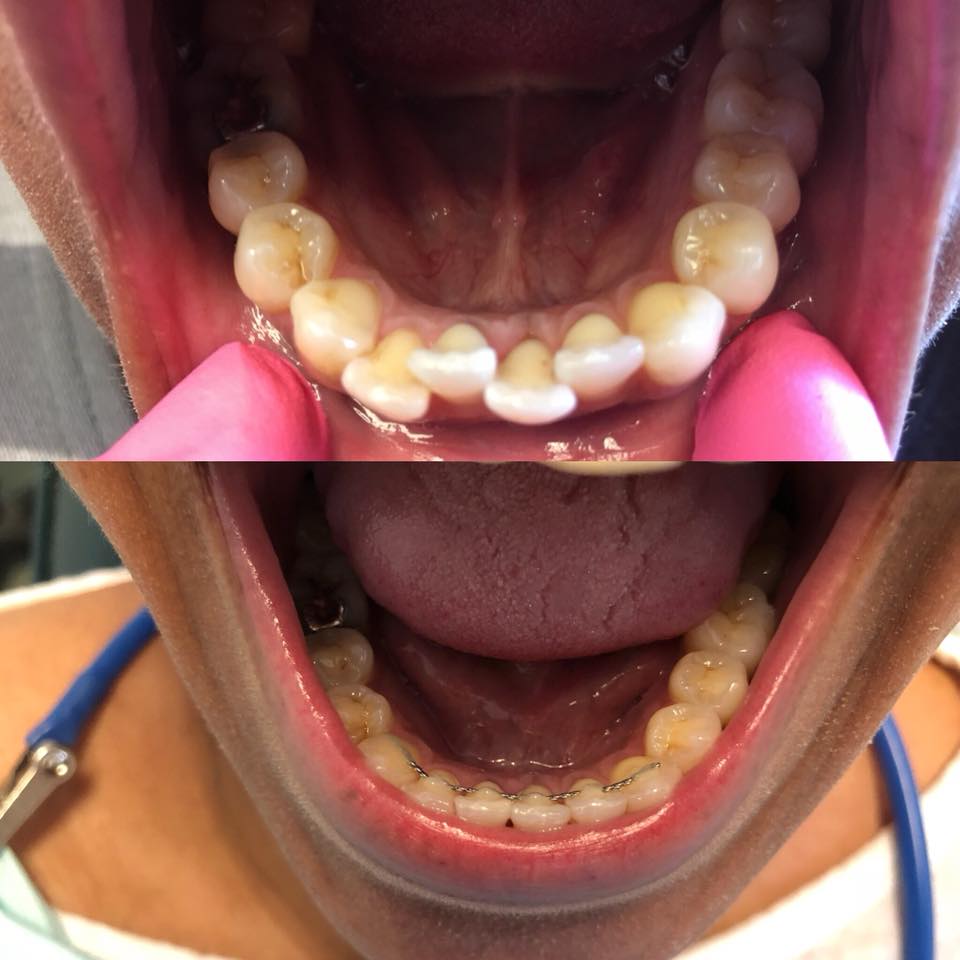 Invisible braces (Invisalign) treatment for this patient with a permanent retainer so her teeth will never shift again!